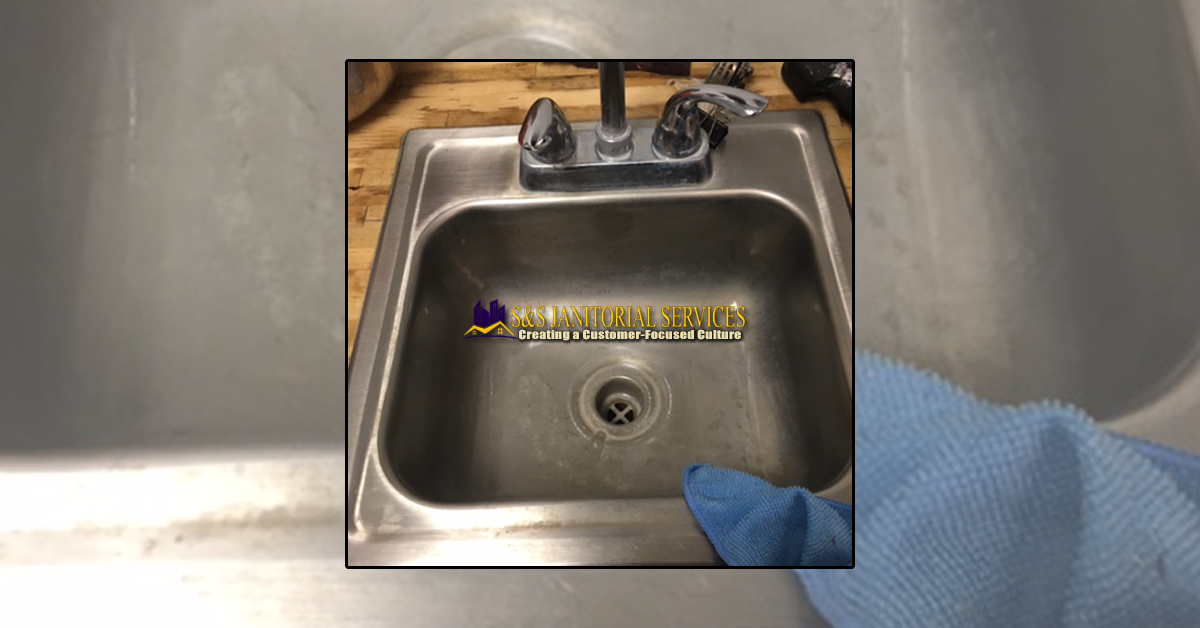 Creating a Customer-Focused Culture – In the cleaning industry, many companies speed through their work to try and make a profit in the shortest time frame possible. This translates not just into many angry customers, but very poor quality work.
The secret to avoiding this? Bidding a fair price. Spend the necessary time to do an amazing job. You'll please the customer, and also help you make a comfortable living.
This is a very simple process. Each cleaning program should be unique, and focus on each area in terms of importance. Start with those tasks that need the most attention, and finish with detail cleaning.
Customer service is a big part of our industry, as it is with any business that provides a service. Strong communication and honesty are key. Implementing an effective cleaning program, great customer interactions, and a fair bidding price, you'll see repeat customers as well as numerous referrals.

Nurturing relationships with your customers is a crucial part of growing and maintaining a successful business. An unhappy customer can share their opinion with the masses with great ease, with the use of social media and business review websites. A happy customer can do the same!
Walt Disney said it best about creating a customer focused culture, "Do what you do so well that they will want to see it again and bring their friends."
Keep your customers happy today, or tomorrow they will be someone else's!
S&S Janitorial Services
149 Tyler Street
Pittsfield
,
Massachusetts
01201
United States (US)
Phone:

(413) 822-1768
Email: contact@sandsjanitorialservices.com
Creating a Customer-Focused Culture by Derek Anthony Scully Owner S&S Janitorial Service, Pittsfield, MA 01201