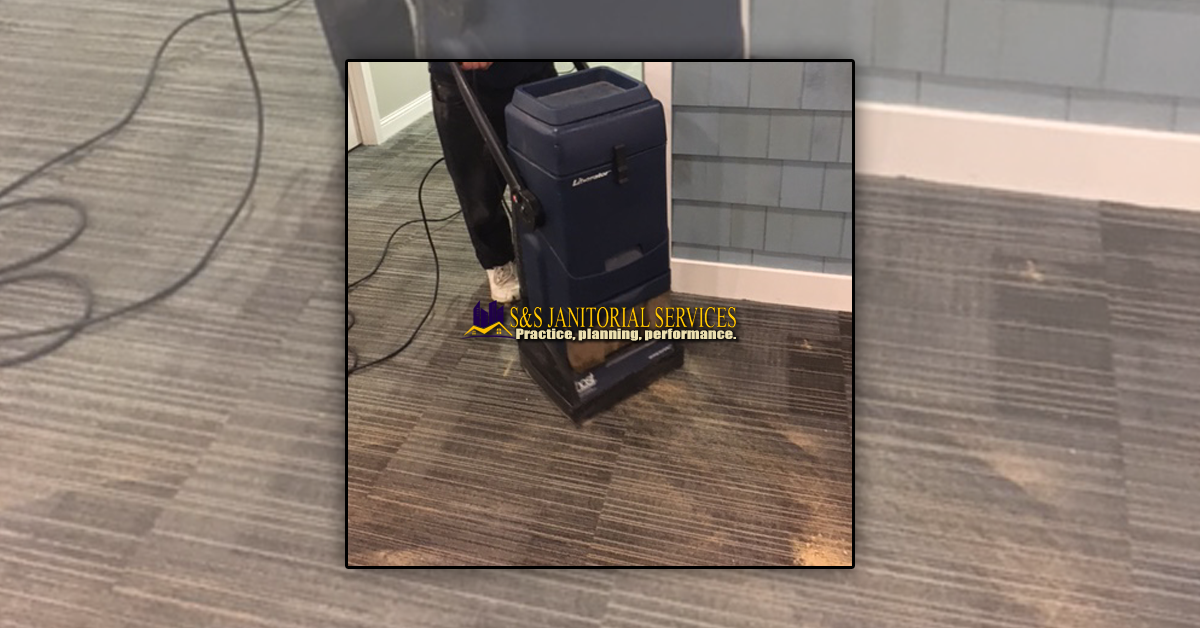 You'll see us discussing customer service and quality control a lot – or practice, planning, performance. That's because office cleaning is as much about customer service as it is results. You'll find customers of all types; Some will be picky, some very agreeable, and others incredibly laid back. Customers of every type will be grateful for the services you provide.
The three-tiered system to keep your customer happy is a simple one: Practice, planning, and performance.
Remember that every job is different. Some buildings are large and dusty, others small and cluttered. There are jobs in old buildings or with new construction. You'll find many variables that will affect the time it takes to complete these projects.
How do you determine your cleaning schedule? What days to dust, vacuum, or detail clean? These things are learned with experience and focus, and where practice, planning, performance begins. From personally doing a thorough cleaning, to supervising your staff, you'll see which areas are the most important based on each location, and each customer.
With a final and effective cleaning plan in place, your entire staff can be confident that every avenue is covered. Carpet and floor cleaning, dusting and detail cleaning, as well as special requests from clients. An organized cleaning schedule will help keep each job site from getting out of control.
It's important to practice different techniques to see what works for every job location. From that, you're able to plan a unique cleaning schedule that works for each client. Finally, you and your staff will be able to perform these tasks to the best of your ability to keep the client happy!
S&S Janitorial Services offers tailor-made cleaning packages to all of our customers. With these three steps – practice, planning, performance – we work with you to achieve the best plan possible for the services you require. We can help you be successful!
S&S Janitorial Services
149 Tyler Street
Pittsfield
,
Massachusetts
01201
United States (US)
Phone:

(413) 822-1768
Email: contact@sandsjanitorialservices.com
The Three P's: Practice, planning, performance – by Derek Anthony Scully Owner S&S Janitorial Service, Pittsfield, MA 01201