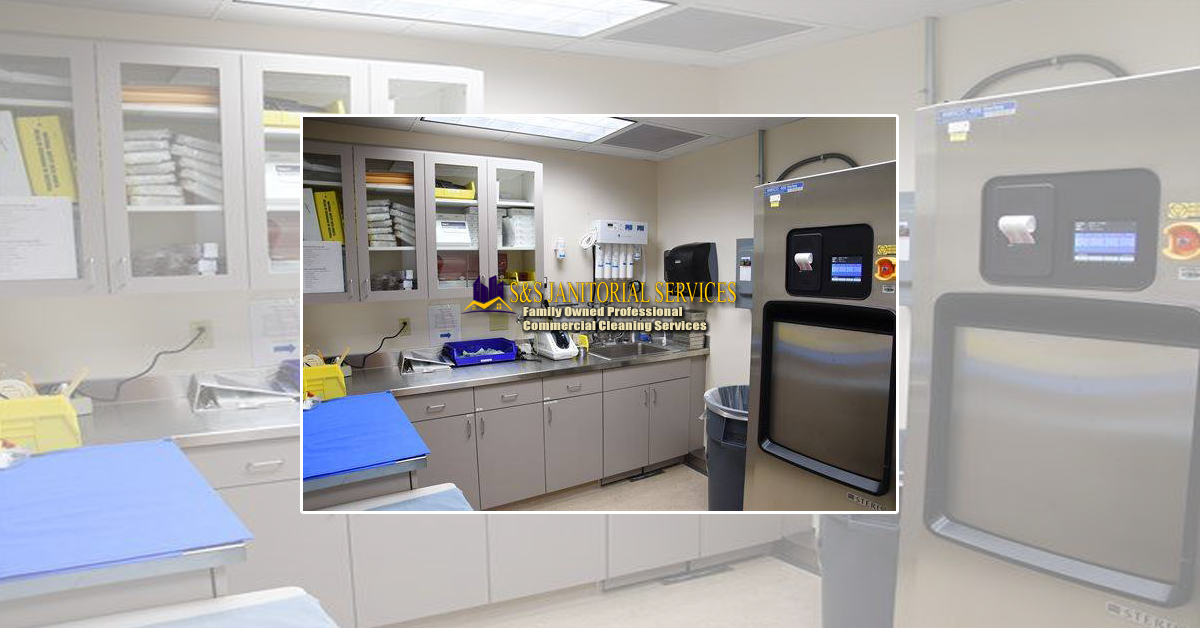 Family owned professional commercial cleaning services in Berkshire County Massachusetts
We are proud to offer profession competitive pricing and contractual bidding on all short- and long-term cleaning and janitorial contracts for commercial locations, Healthcare facilities, Industrial settings, Banks, Corporate offices, Office buildings of any size and any type of Retail establishments . Our professional, efficient staff will work around your hours of operation to ensure a clean work environment for both your private and public spaces.
We work everywhere you need us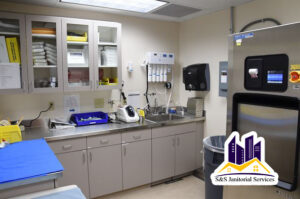 We are the first choice for professional commercial cleaning services, serving Adams, Clarksburg, Florida, North Adams, Savoy and Williamstown, all in the county of Berkshire; and the towns of Charlemont, Hawley, Heath, Monroe and Rowe, all in the county of Franklin, Becket, Cheshire, Dalton, Hancock, Hinsdale, Lanesborough, New Ashford, Peru, Richmond, Washington and Windsor, Pittsfield, Ashfield, Bernardston, Buckland, Colrain, Leyden, Northfield and Shelburne, Franklin, Alford, Egremont, Great Barrington, Lee, Lenox, Monterey, Mount Washington, New Marlborough, Otis, Sandisfield, Sheffield, Stockbridge, Tyringham and West StockbridgeBlandford, Chester and Tolland, Hampden.
Our janitorial staff is well trained in meeting in professional commercial cleaning services and health code requirements and respecting confidentiality for a wide variety of work environments, including:
Healthcare facilities
Retail establishments
Industrial settings
Banks
Corporate offices
Office buildings of any size
If you're looking for professional commercial cleaning services that meets your janitorial budget, or would like us to offer a competitive bid on any professional cleaning contract, give us a call today.
S&S Janitorial Services
149 Tyler Street
Pittsfield
,
Massachusetts
01201
United States (US)
Phone:

(413) 822-1768
Email: contact@sandsjanitorialservices.com