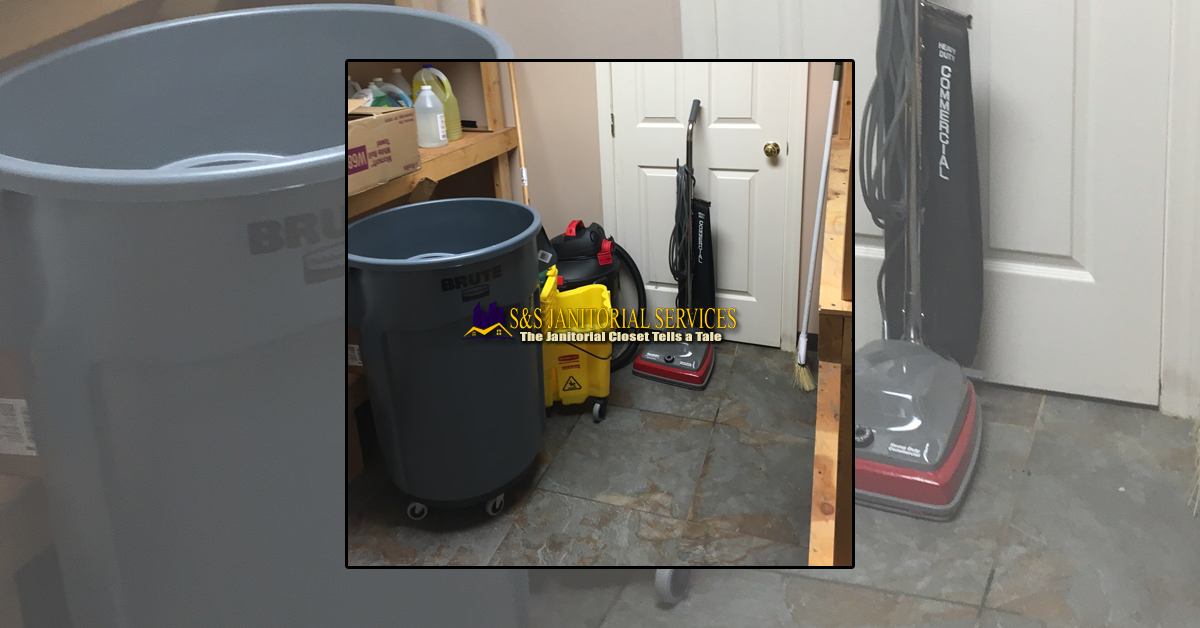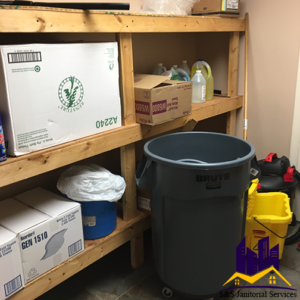 A well stocked and organized janitorial closet saves time, and says something about a solid janitorial service. While you want to make sure that all of your needed supplies, as well as anything extra, are available at hand, you also want to make sure that this space is well taken care of.
When a janitorial closet is cluttered with dirty rags, and mop heads that are still in the bucket, it shows the customer that the services they are paying for are disorganized and poorly managed. The more time it takes to find products, the more money it costs the customer in labor. When dirty mop heads and rags are used you are just spreading dirt and germs around a facility, defeating the purpose of cleaning. This important closet will serve as the nucleus of your operation.
With all your chemicals properly labeled, a solid supply of clean mop heads and rags, as well as a properly labeled "material safety data book," you will be in command of your operations. This will save the customer on labor costs, as well as saving on the cost of materials. The facility will be in tip top shape.
The Janitorial Closet Tells a Tale