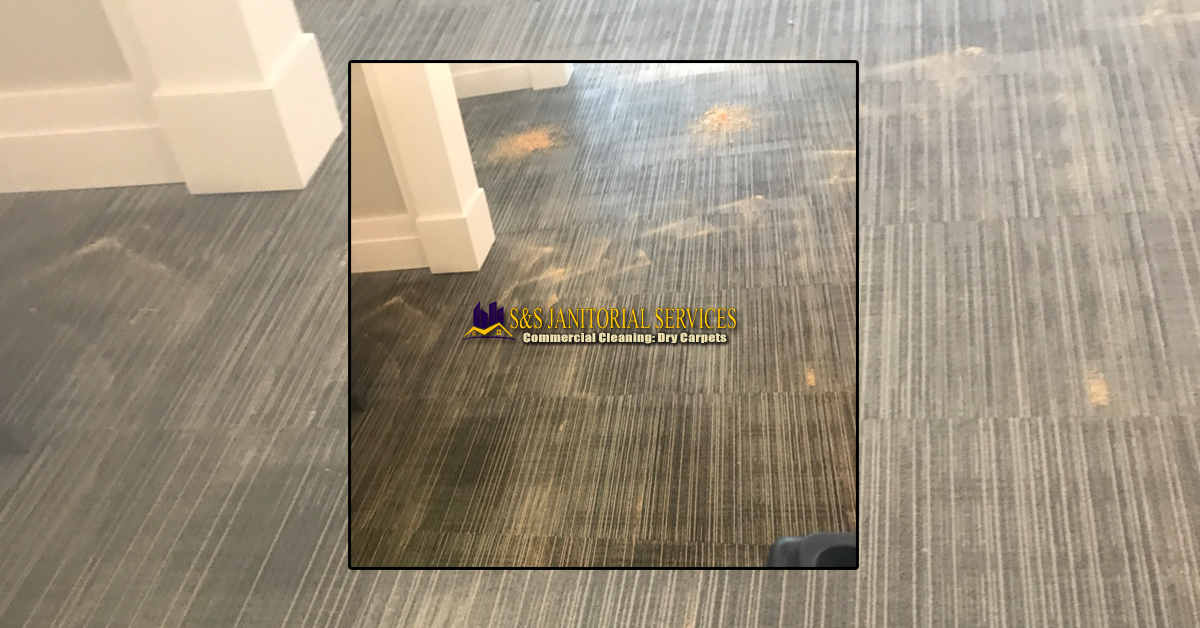 Dry carpet cleaning is an effective means of removing allergens and dust mites when deep cleaning carpets. It is especially practical in hotels and resorts where the customer needs a dry carpet right away.
The process is simple, fast, and valuable. Instead of using hot water or steam, which can take several hours to dry, dry carpet cleaning uses special granules that collect the dust, dirt, and debris found deep in your carpeting. These carpet granules are filled with environmentally friendly detergent that carries the liquid ingredients to the fibers in a controlled way.
We being with spreading carpet granules in 100 sq ft squares along the carpet. Any stains or problem areas receive special attention, and are scrubbed wtih a detail brush. Once the stain is broken down, we vacuum extract these areas immediately. If needed, this step is repeated. The rest of the carpet is then scrubbed with the HOST Liberator, or HOST Freestyle, and left for about 10 to 15 minutes. This allows the dry carpet cleaning granules to absorb the maximum amount of dirt and oil in your carpets. We then use the extractor-vac to remove the granules, leaving your carpets fresh, clean, and soft. Instead of waiting hours to be able to use your freshly cleaned floors, you'll be able to use them almost immediately.
Unlike hot water or steam extraction, there's no concern of stains or smells reappearing. Dry carpet cleaning is a green floor cleaning system made entirely from plant-based resources and a little bit of green cleaning chemistry.
In today's fast paced health conscious business world a fresh dry allergen carpet is the way to go – not only for convenience, but also for the environment. S&S Janitorial services offers this service for all our clients.

Dry Carpet Cleaning in Commercial Cleaning